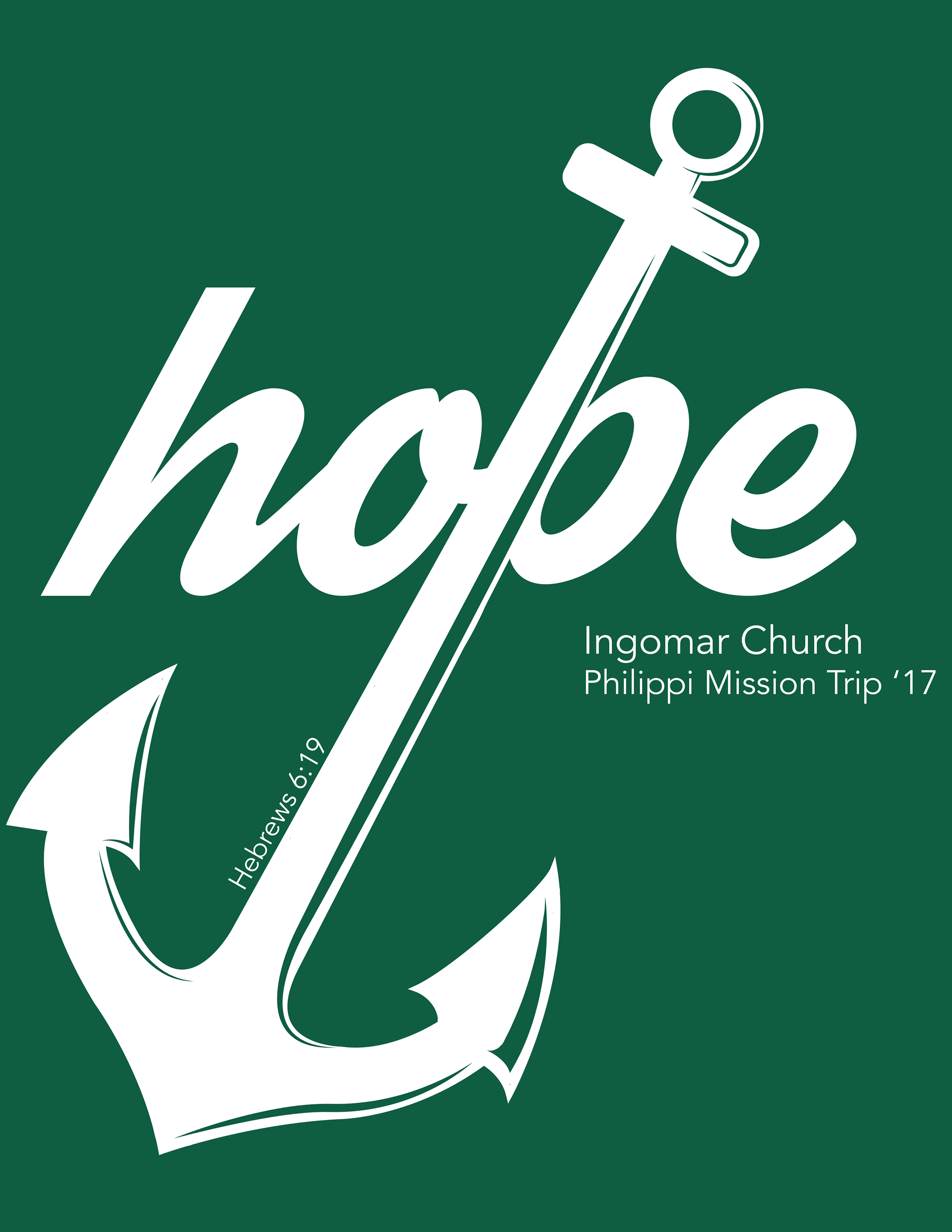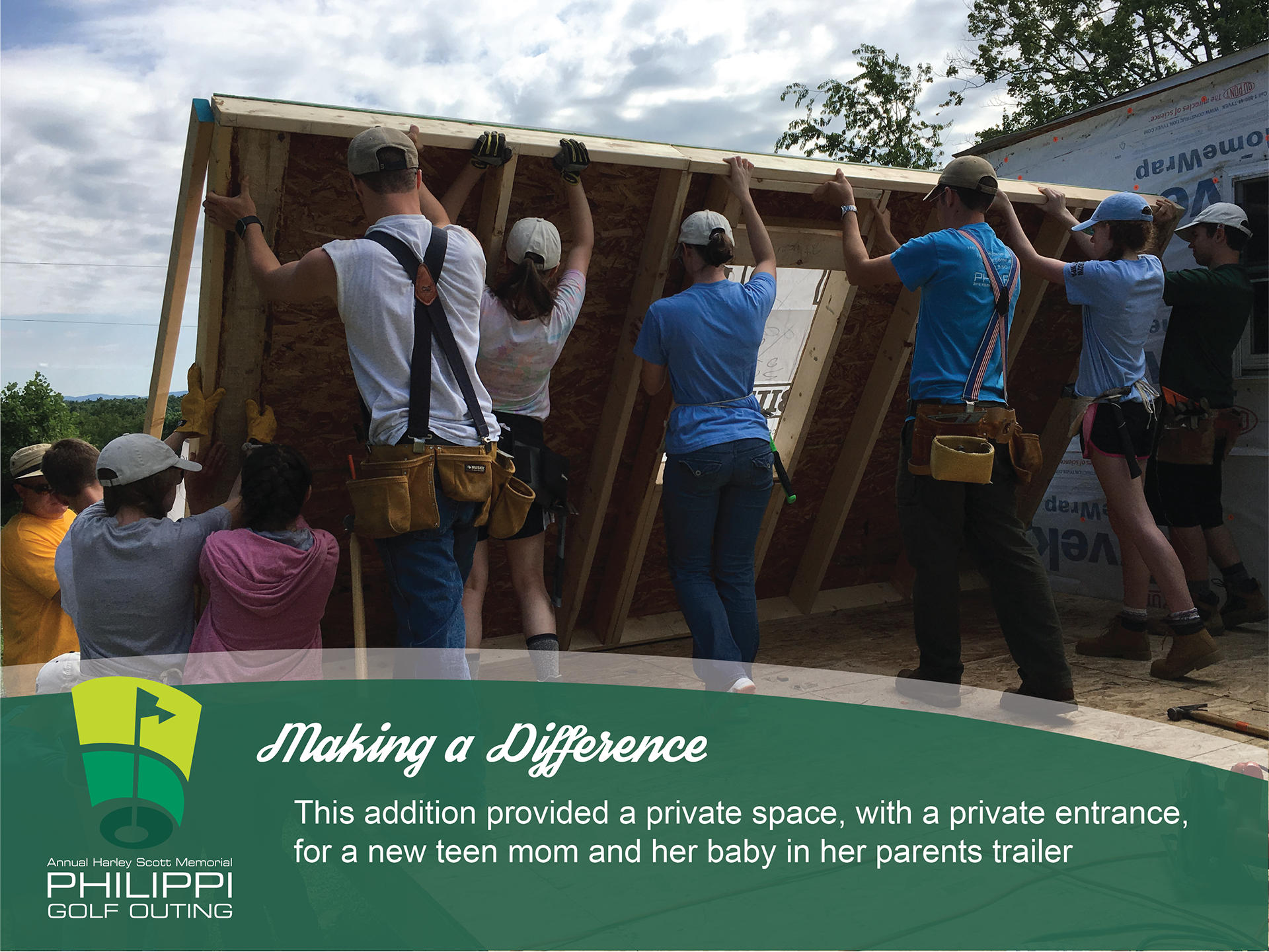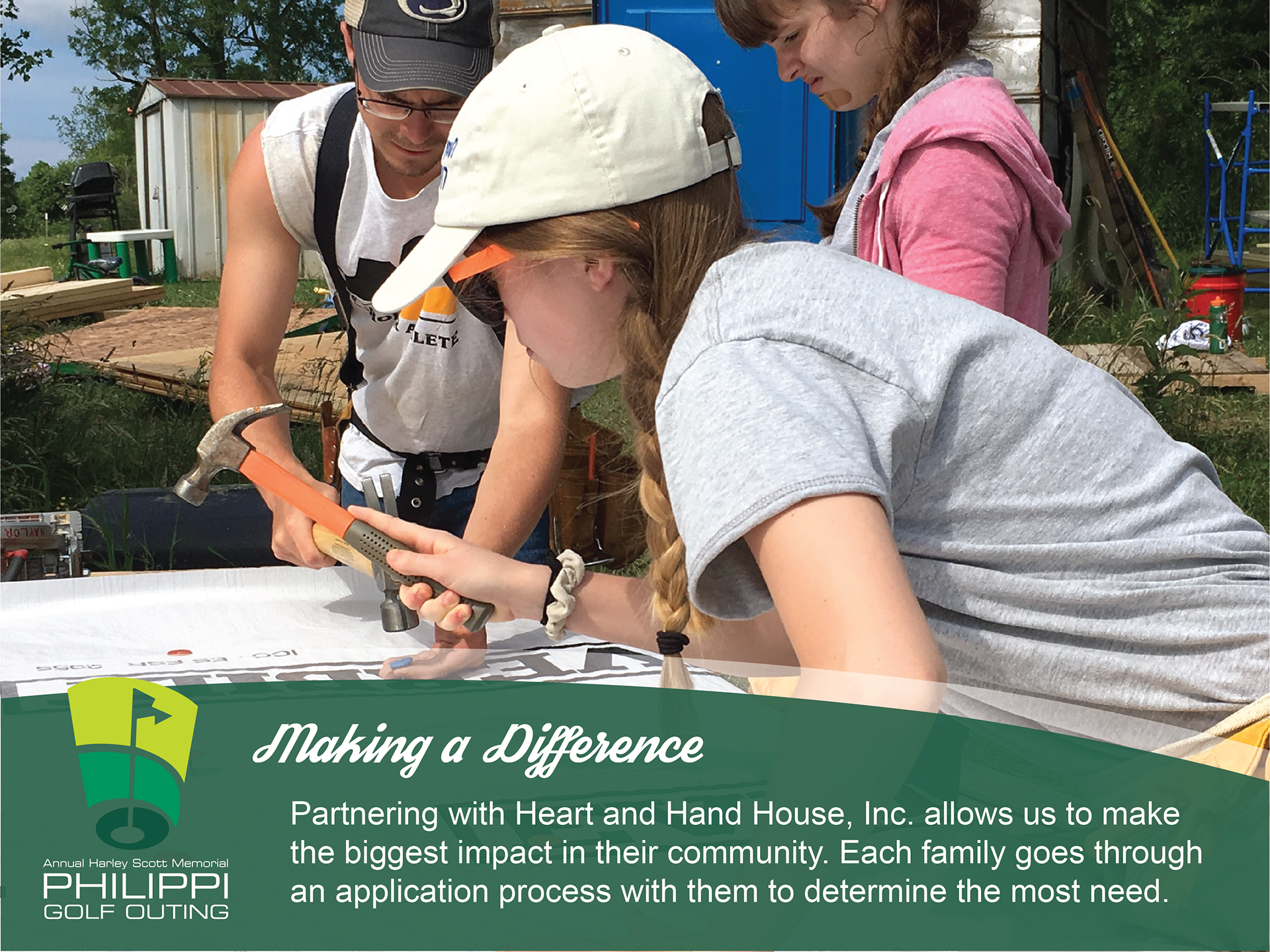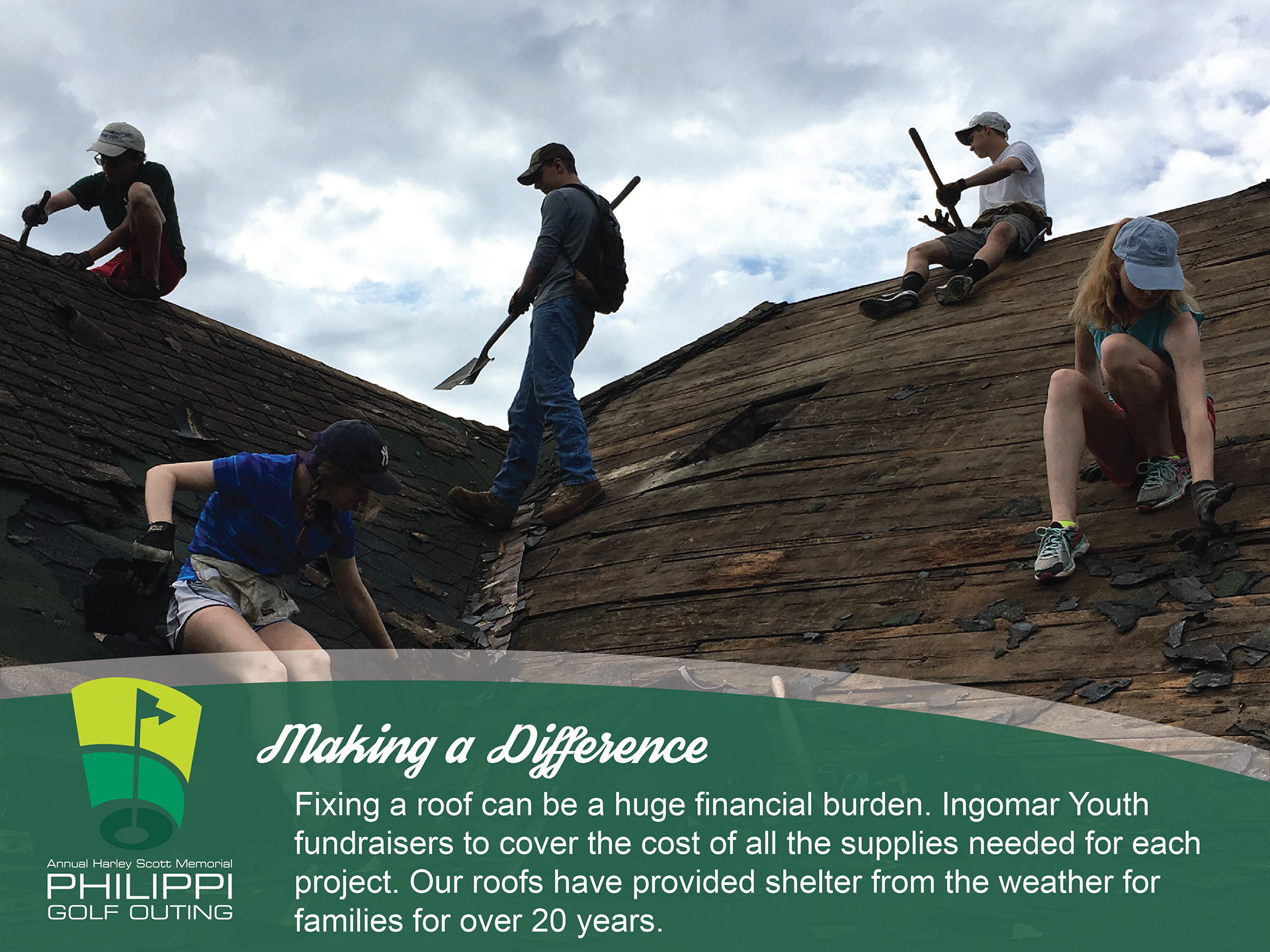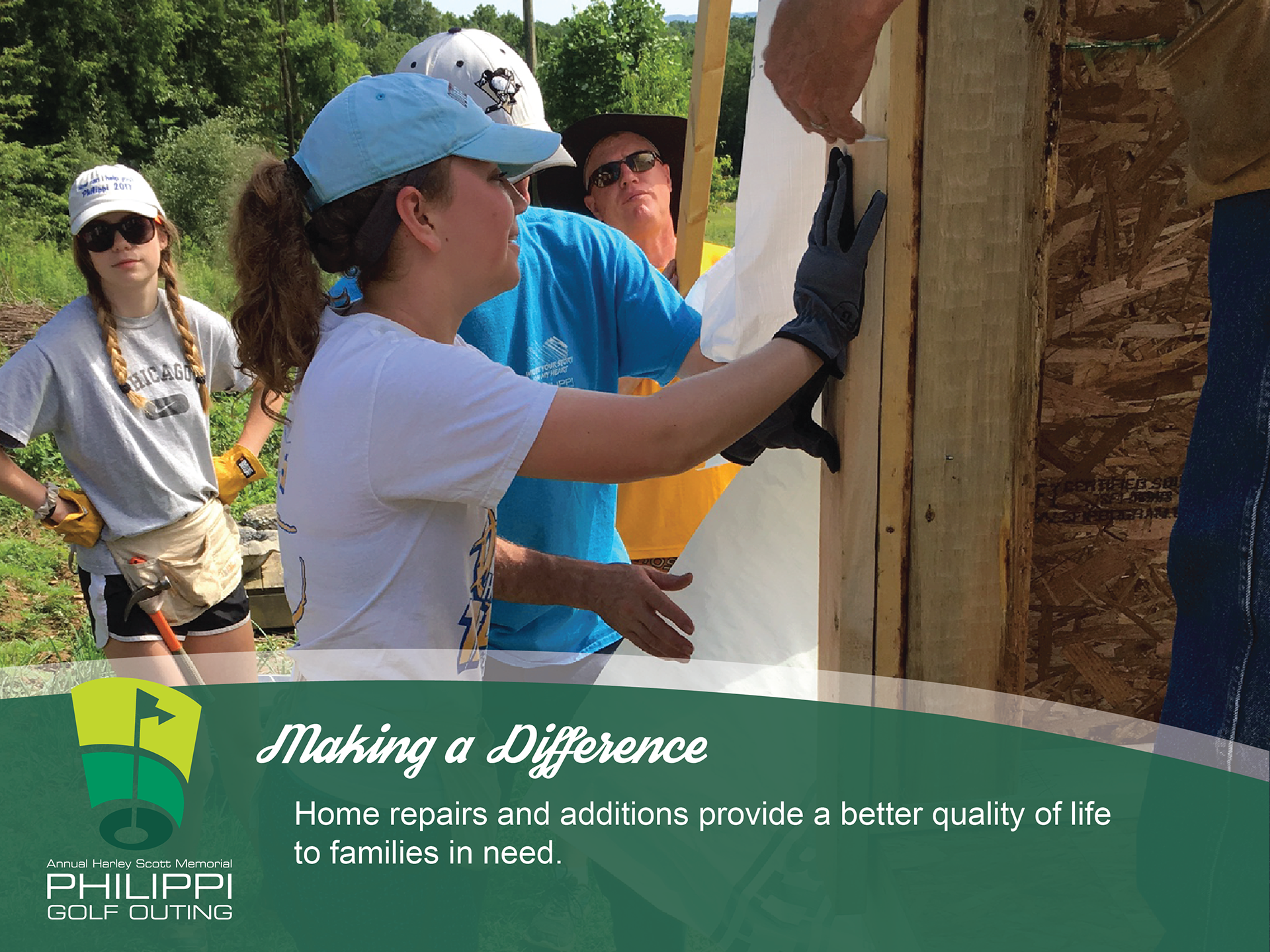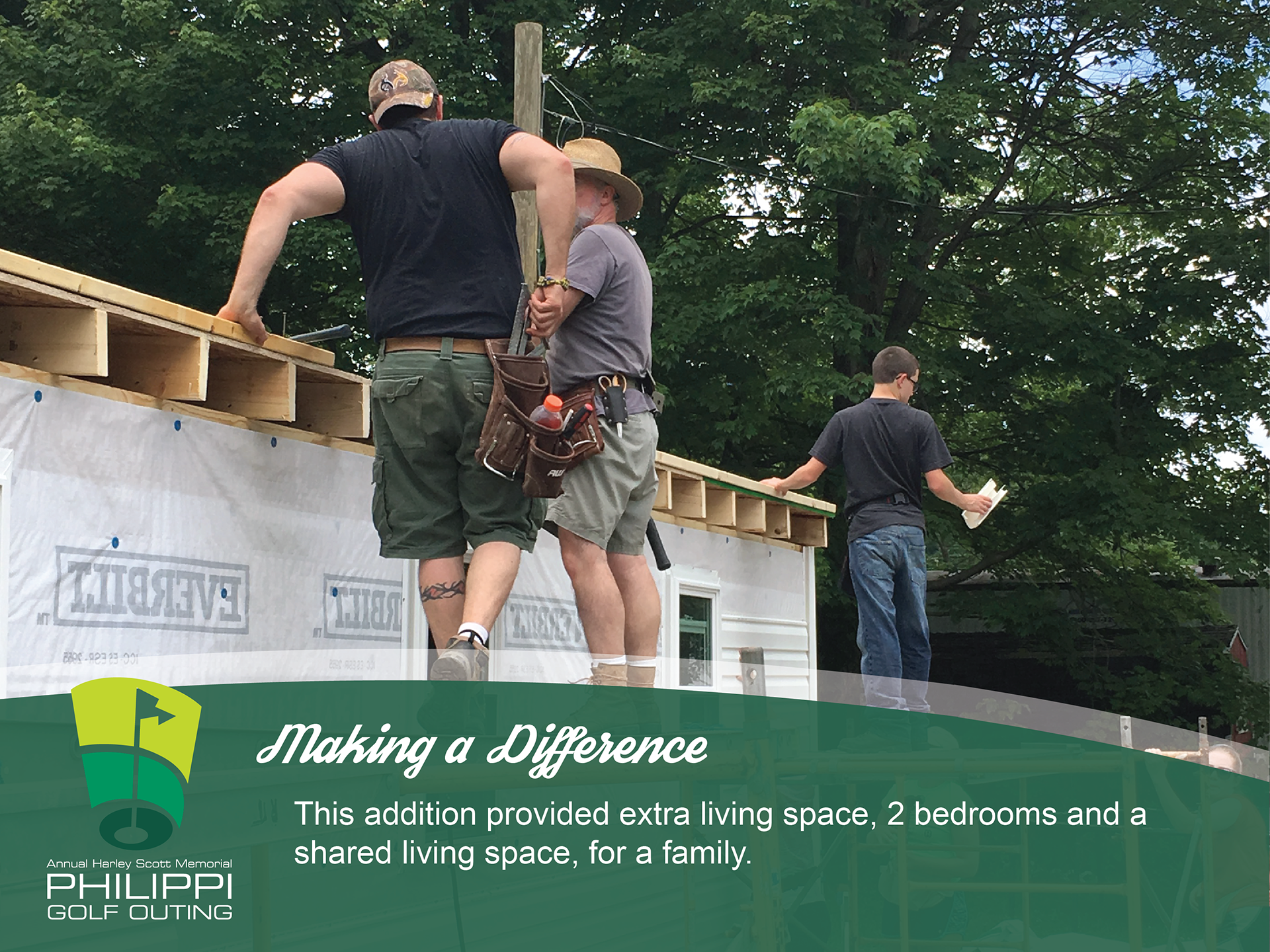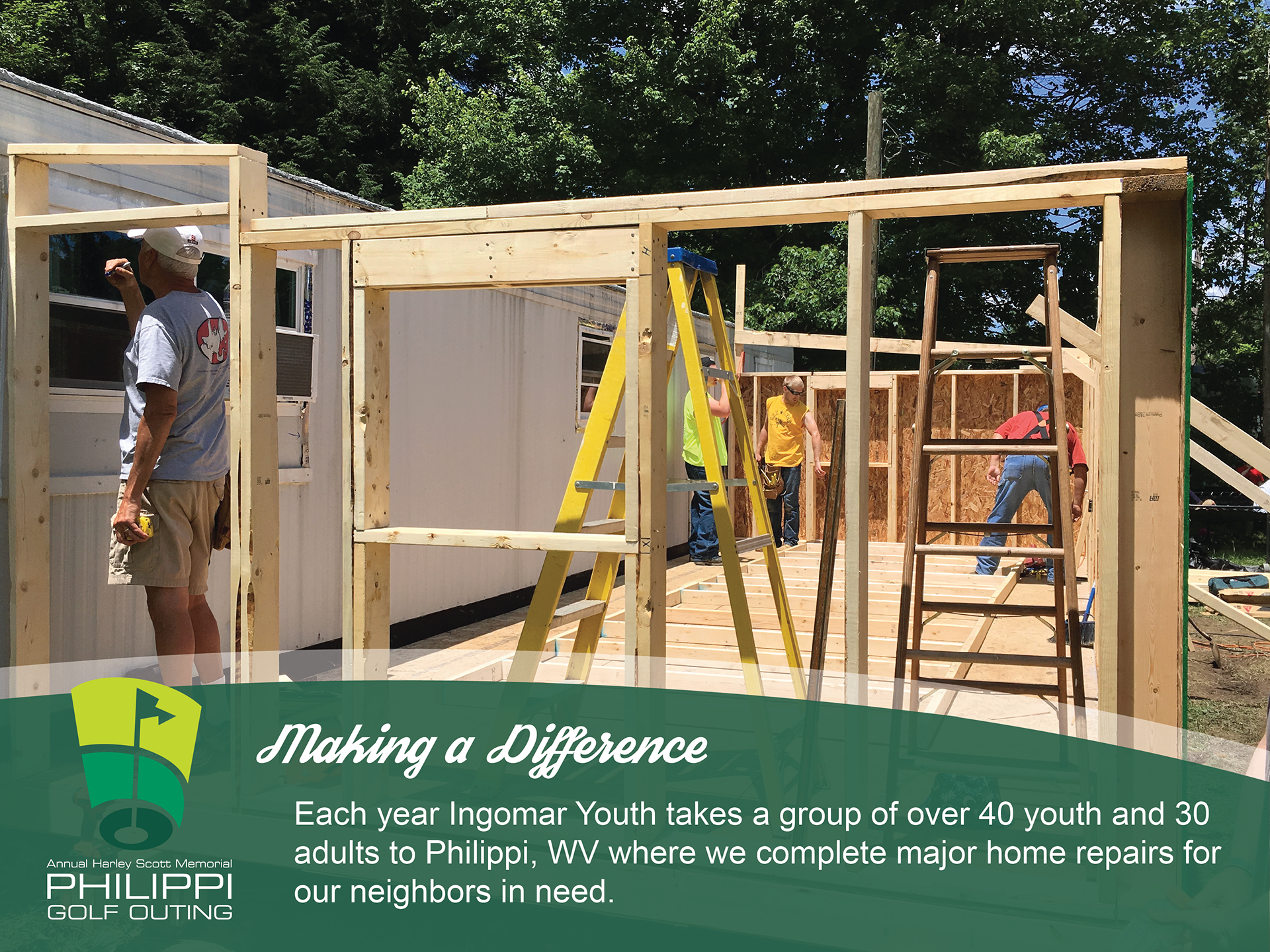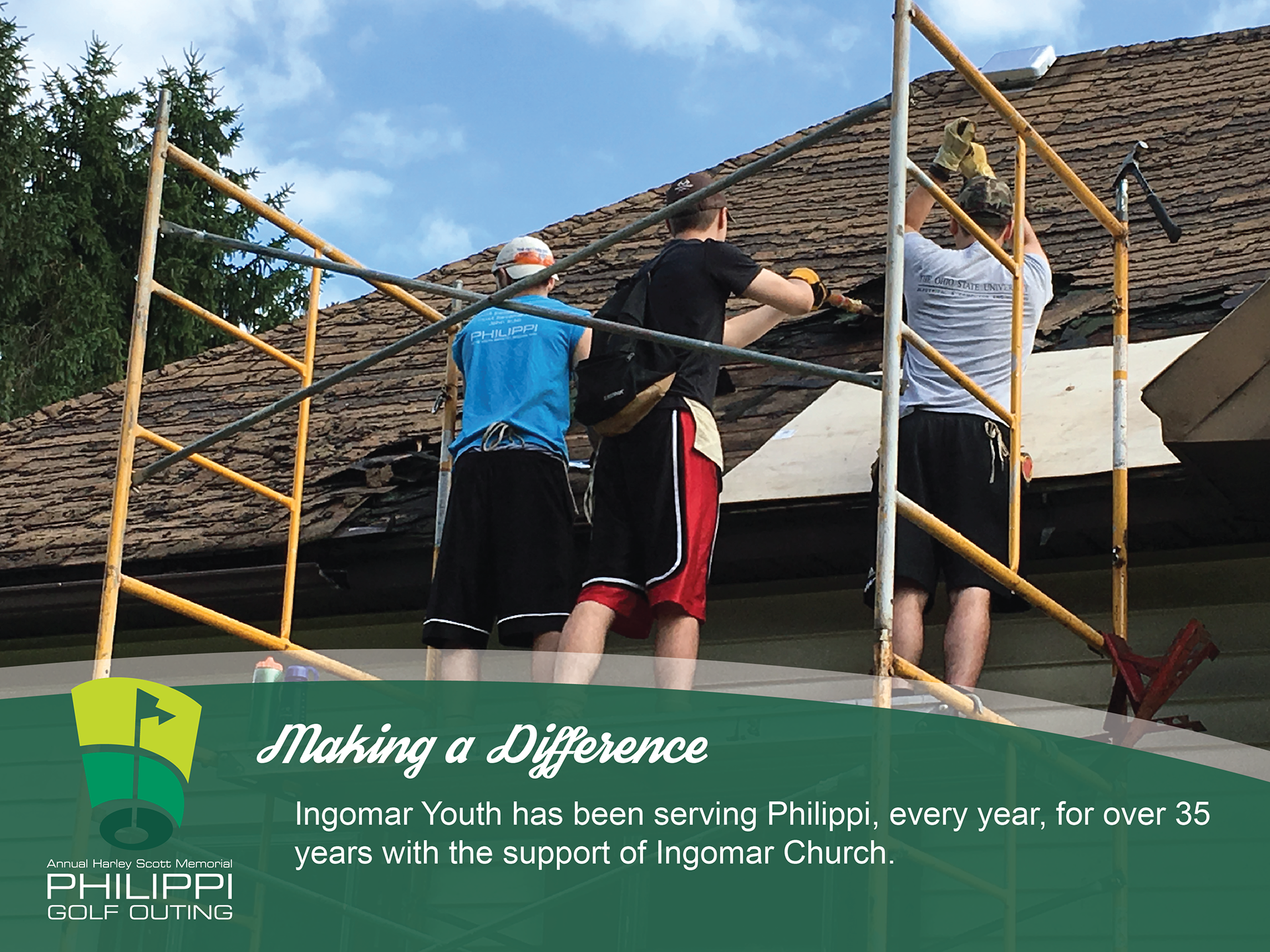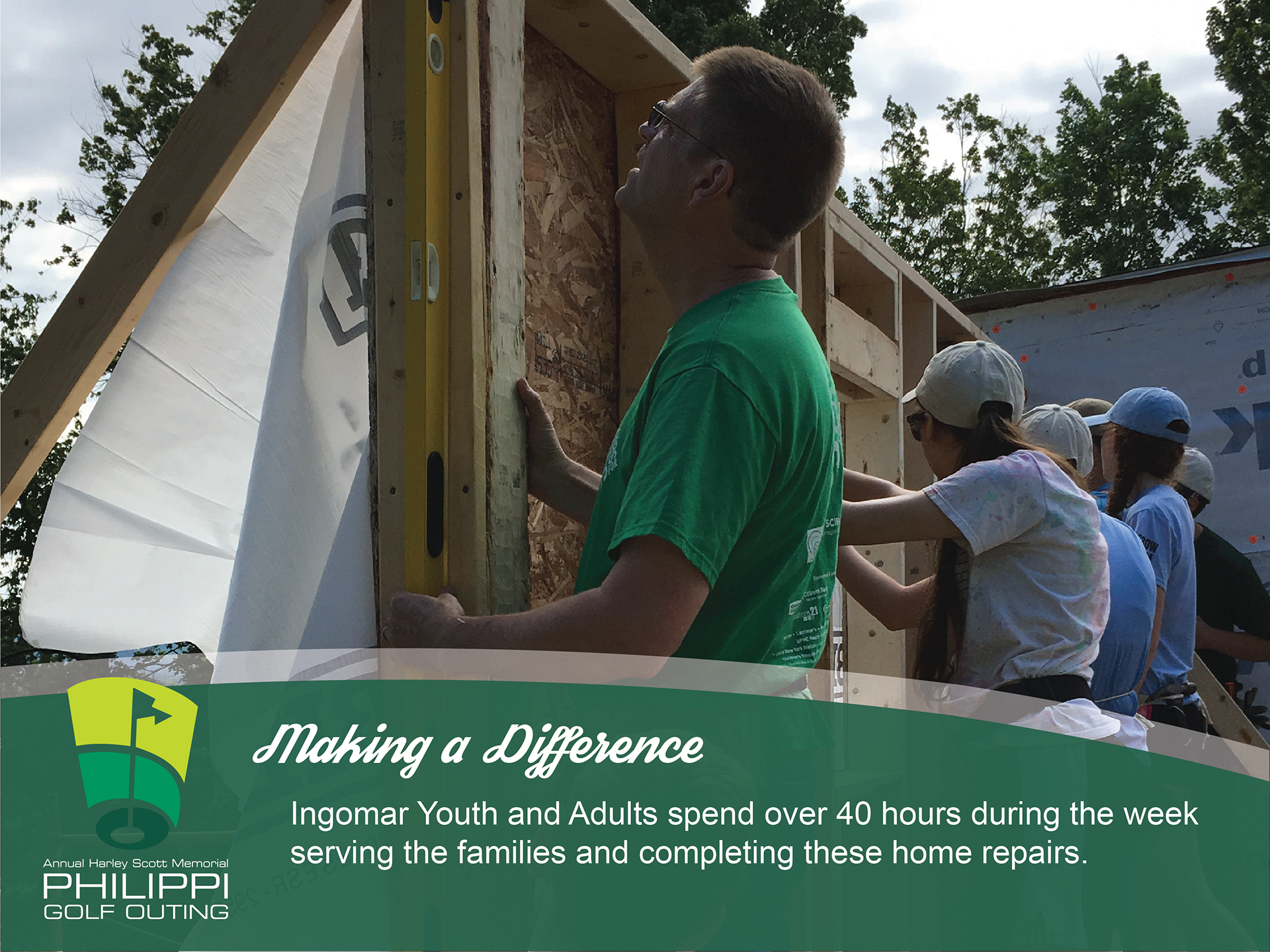 Hope: Philippi Mission Trip (2017)
For this commission, I designed the hope t-shirt along with related signage that was displayed at a fundraising golf outing.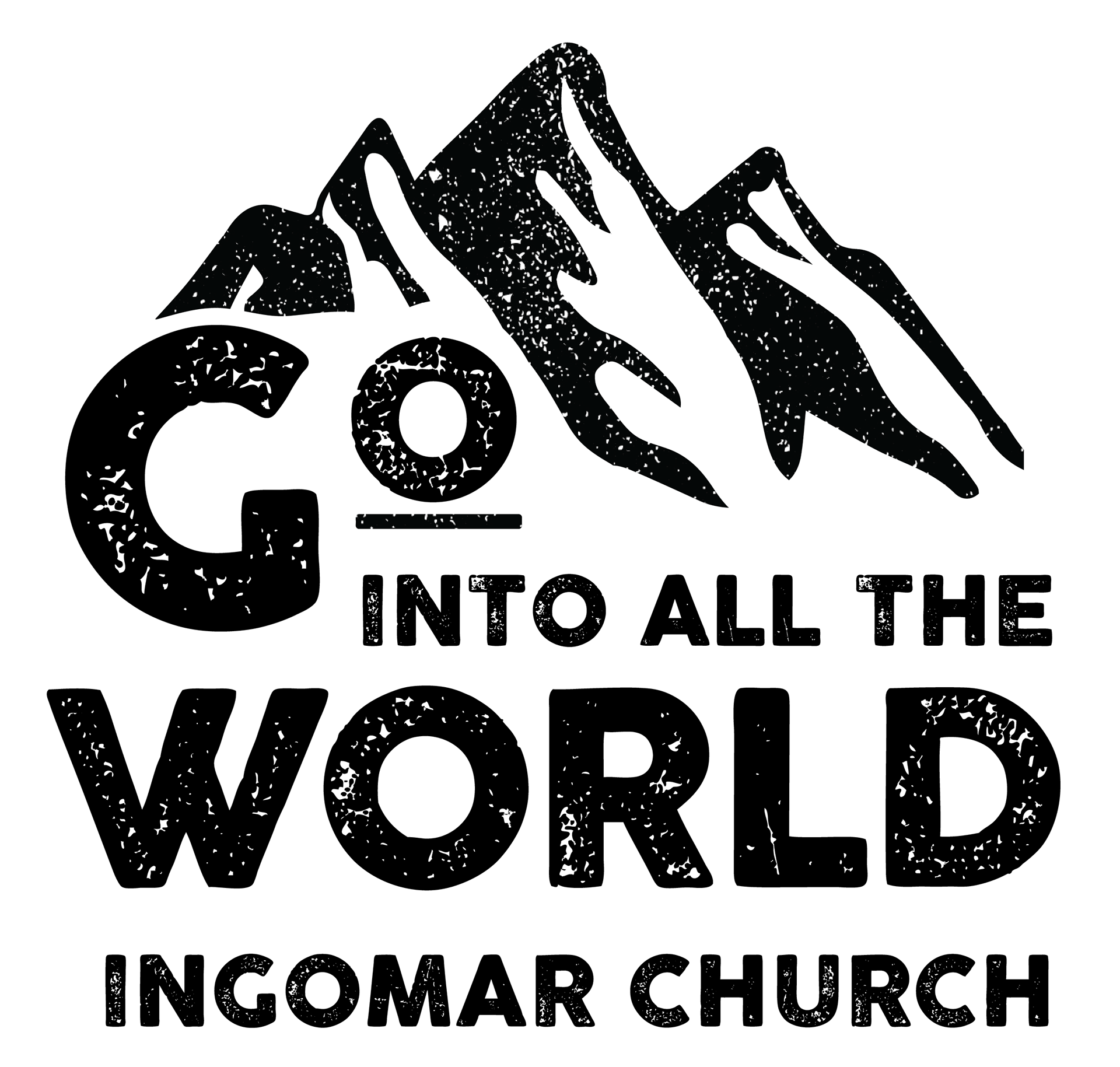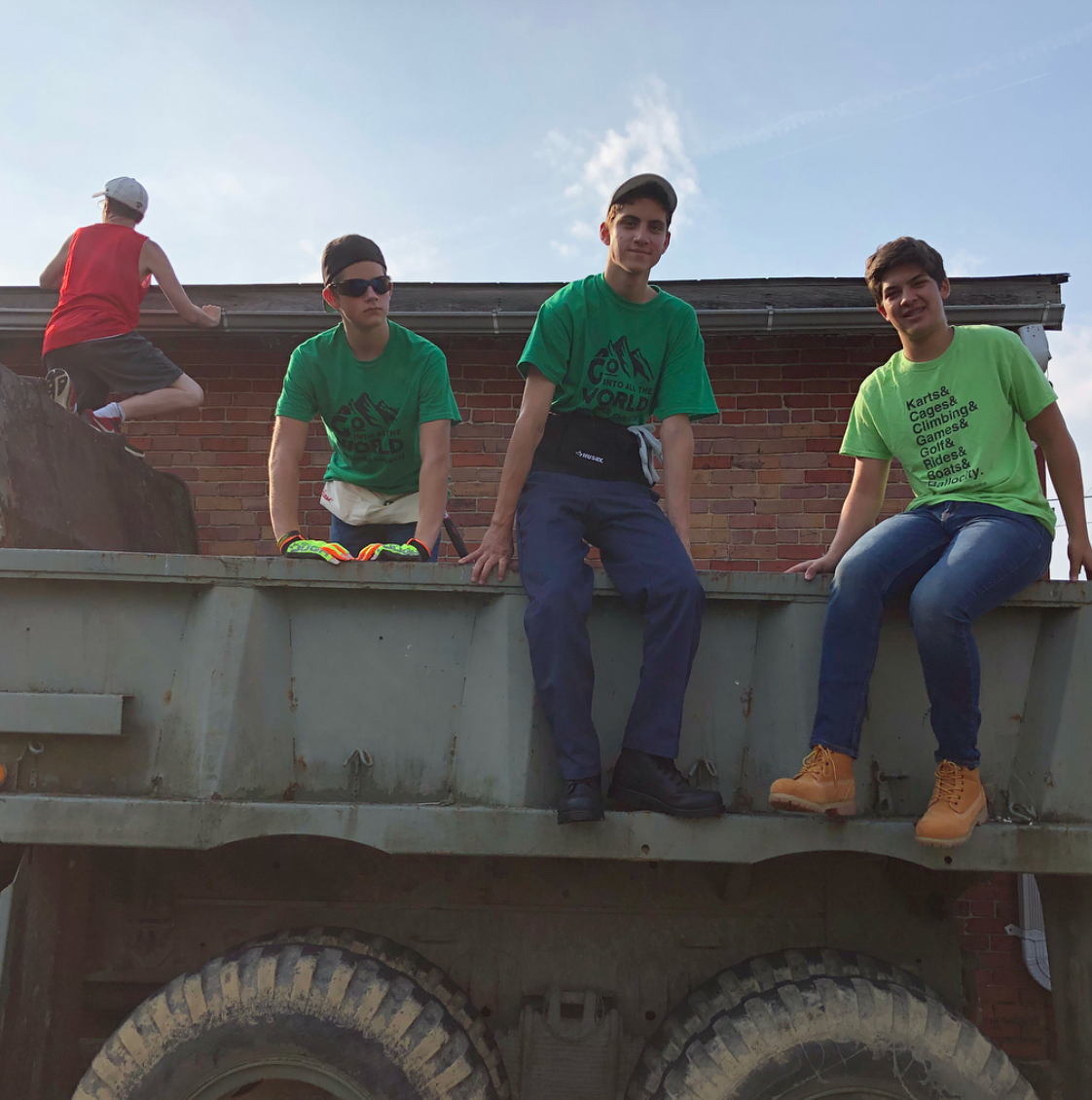 Go Into All the World: Philippi Mission Trip (2018)
I was commissioned to design another t-shirt for the church's annual Philippi mission trip.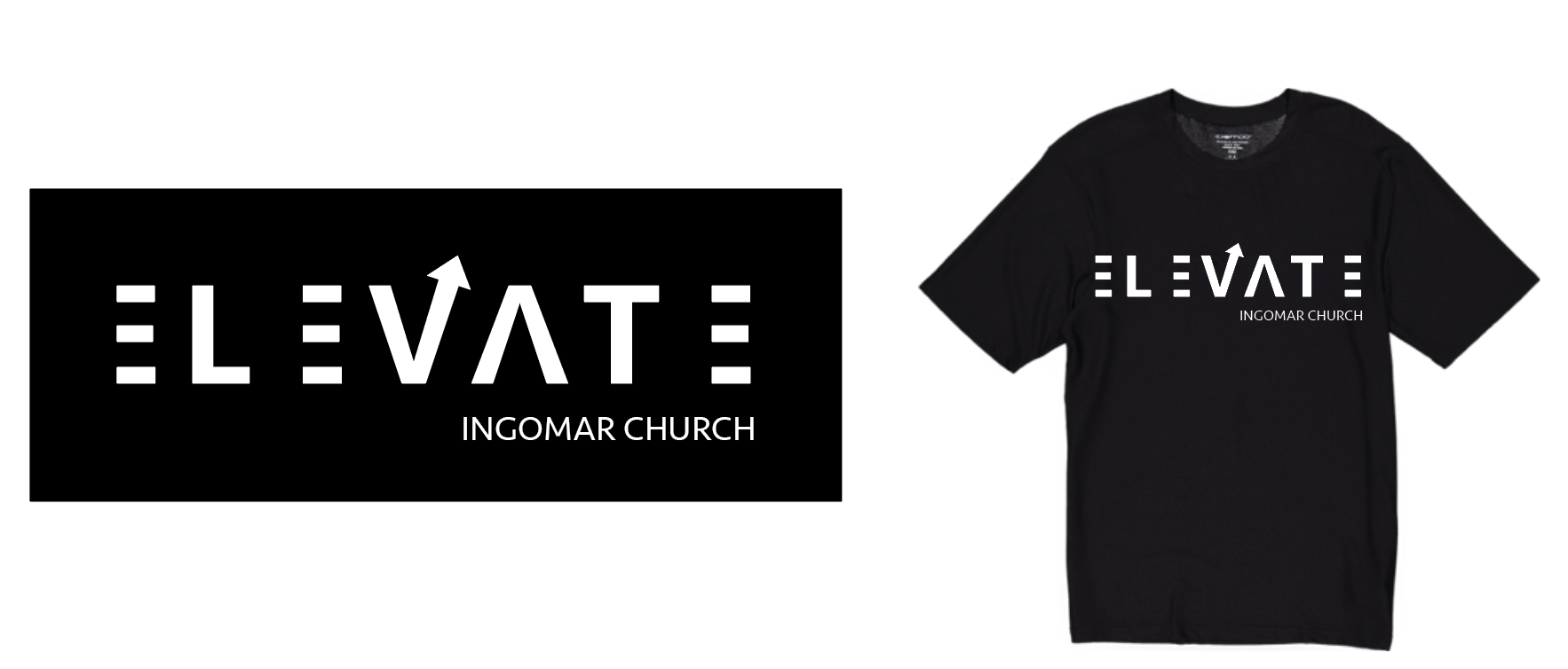 This t-shirt and logo design combo was used to promote the youth group's new worship/small group for kids in 4th–7th grade.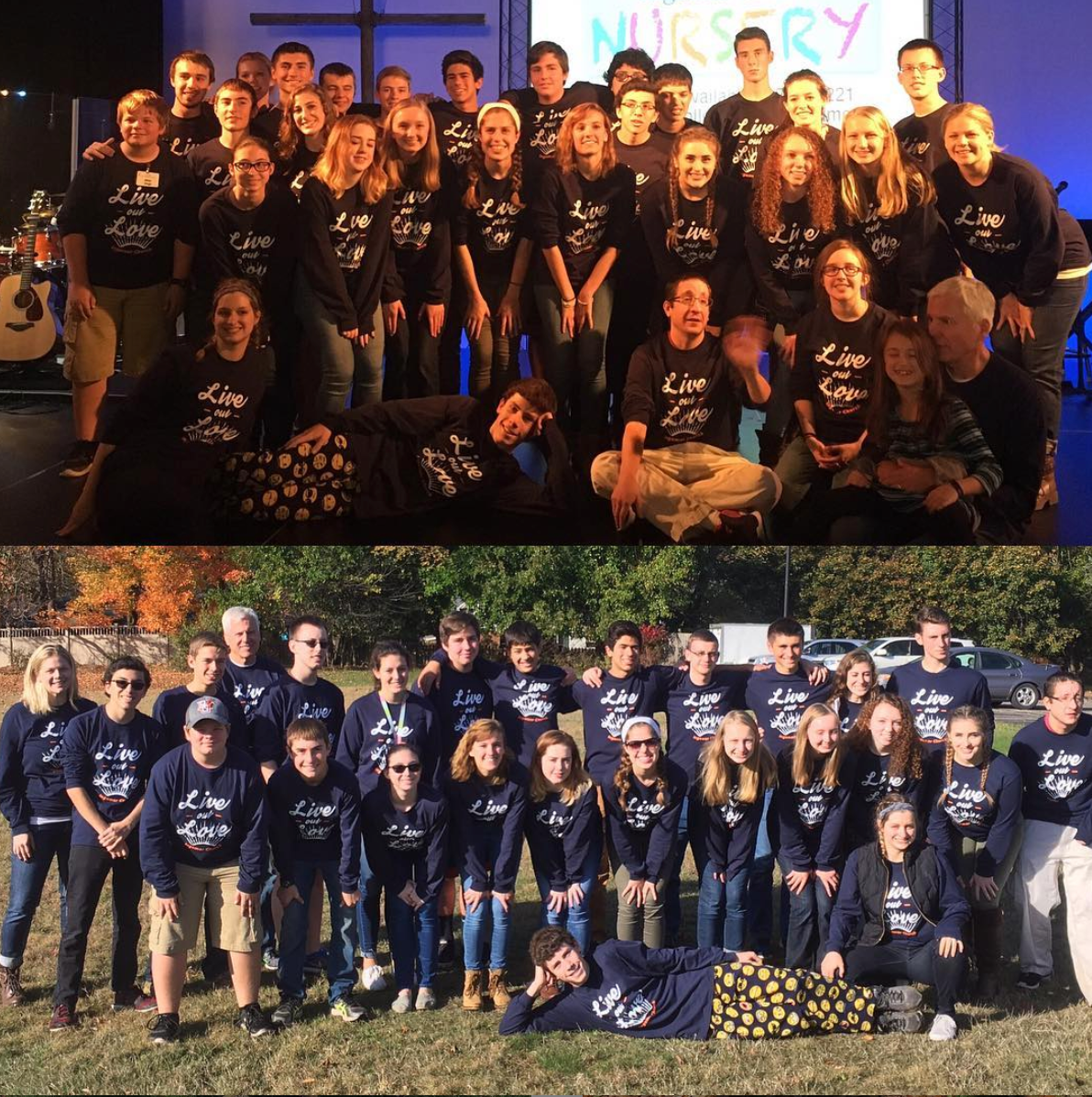 Live Out Love: Fall Retreat (2017)
T-shirt design created for Ingomar Church's 2017 youth fall retreat.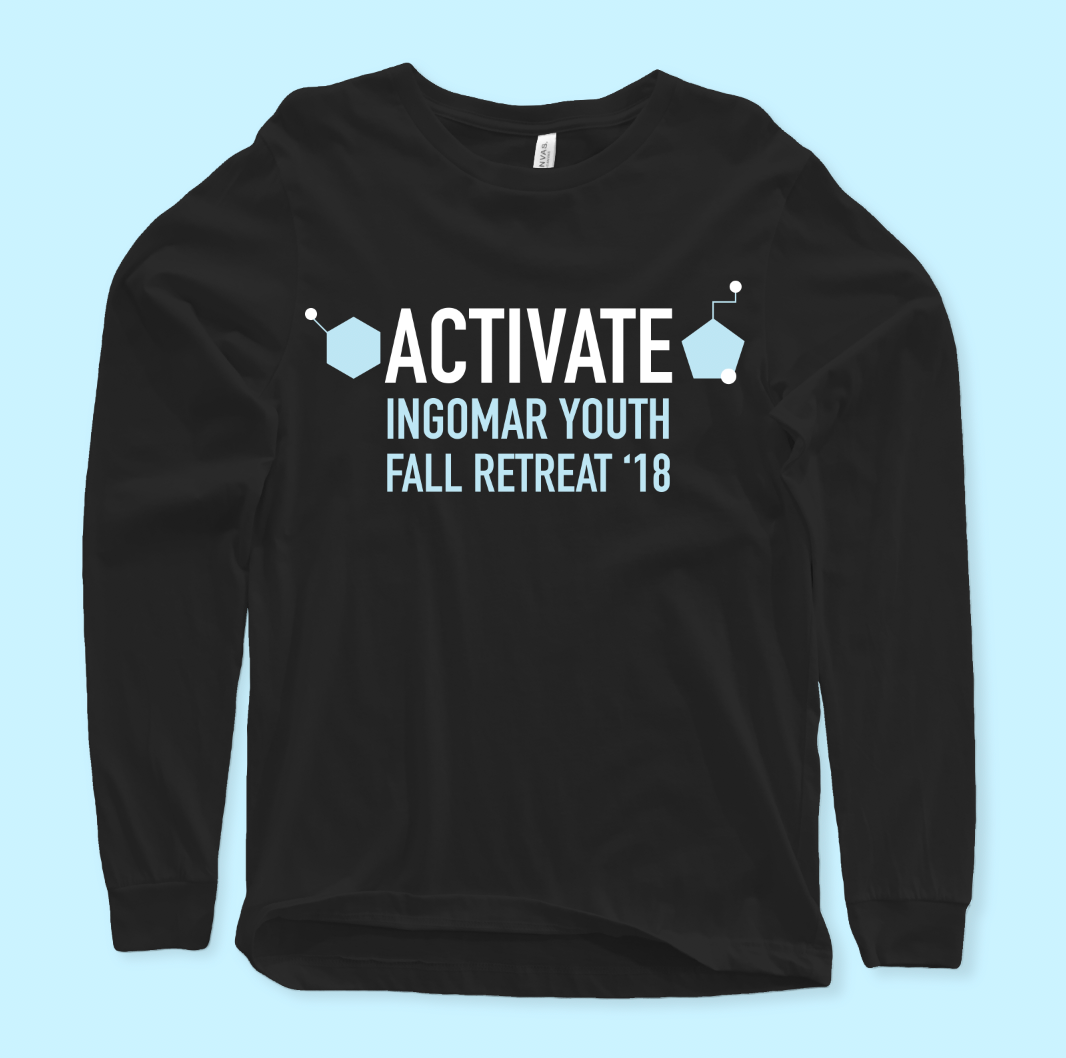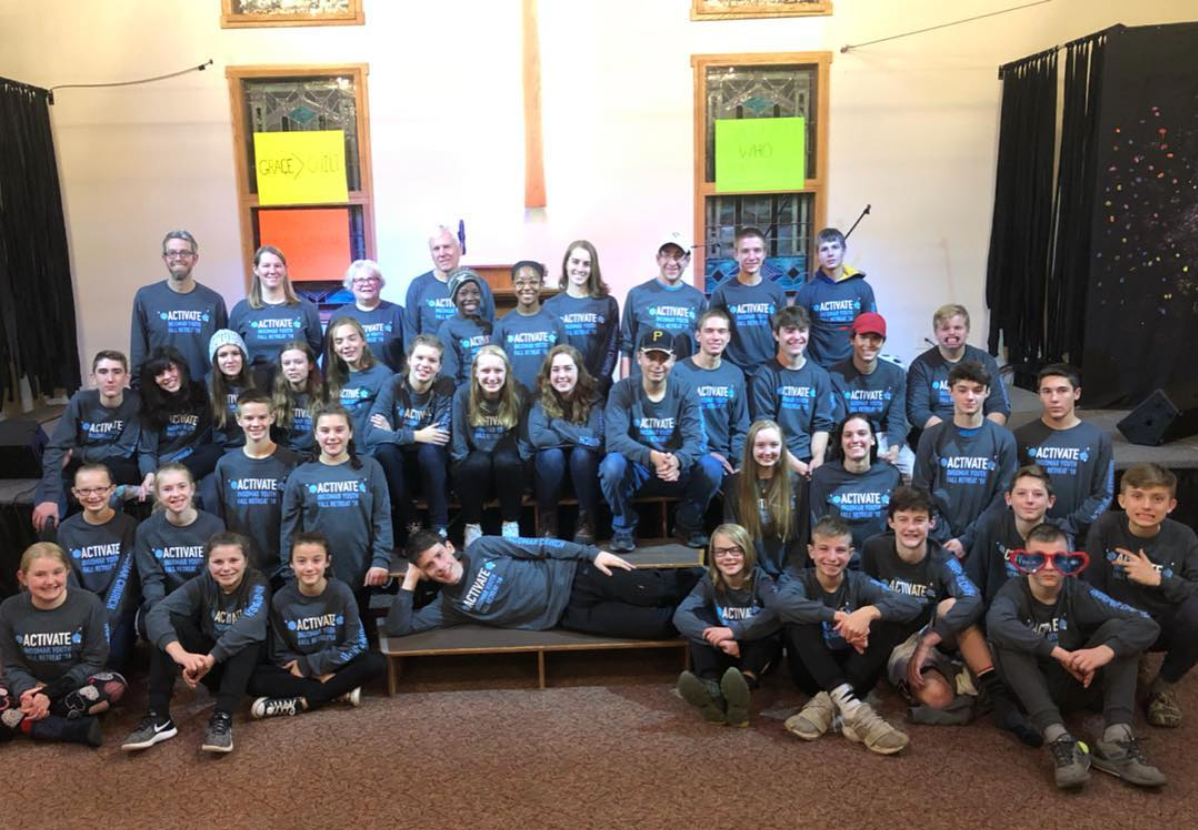 Activate: Fall Retreat (2018)
I was approached the following year to make the design for their '18 fall retreat as well.