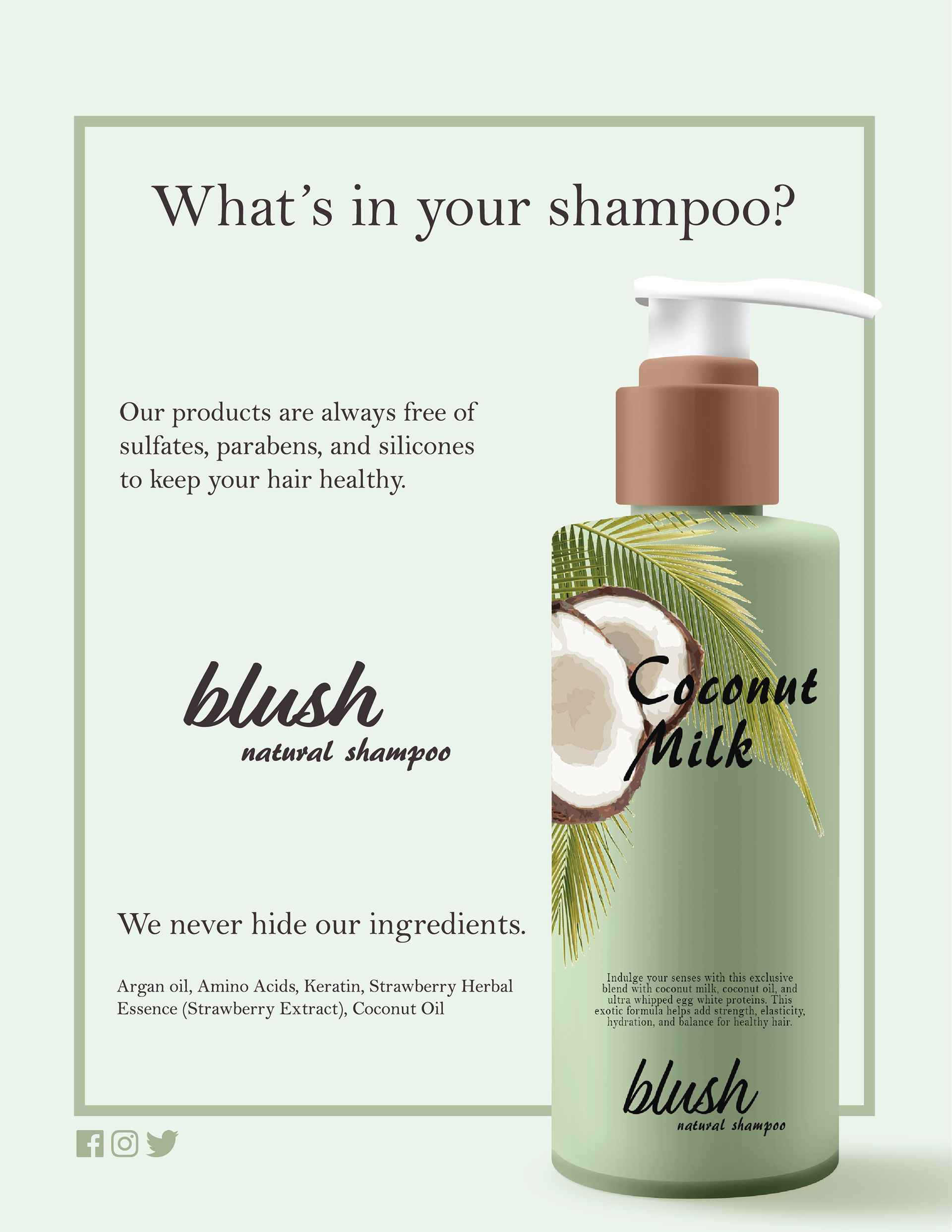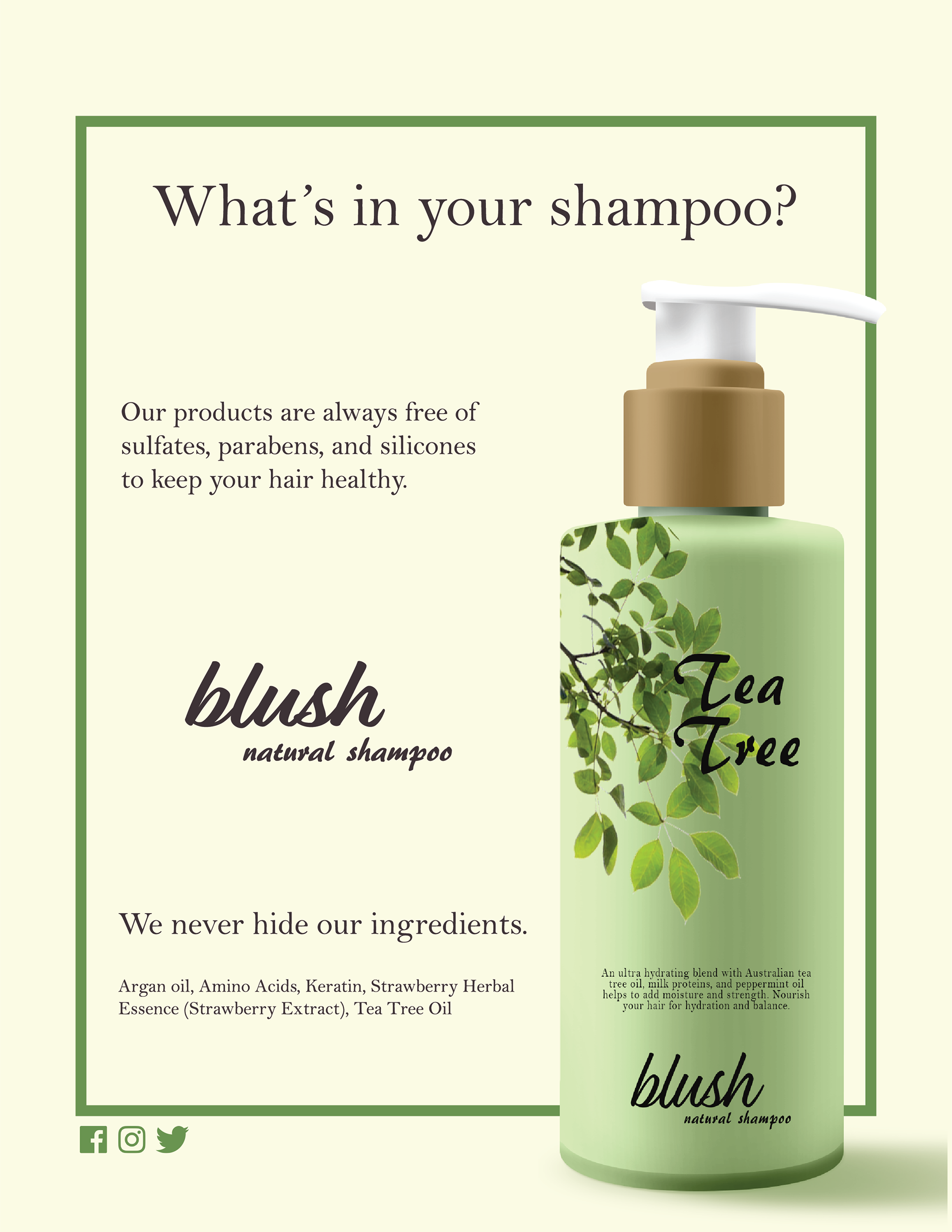 As a part of a class assignment, we were tasked to create a brand that made products we were passionate about. I chose to design packaging and advertisements for Blush Shampoo, a natural shampoo without sulfates, parabens, or silicones. This meant I needed to focus on a very natural, earthy packaging to clearly reflect that to the customer.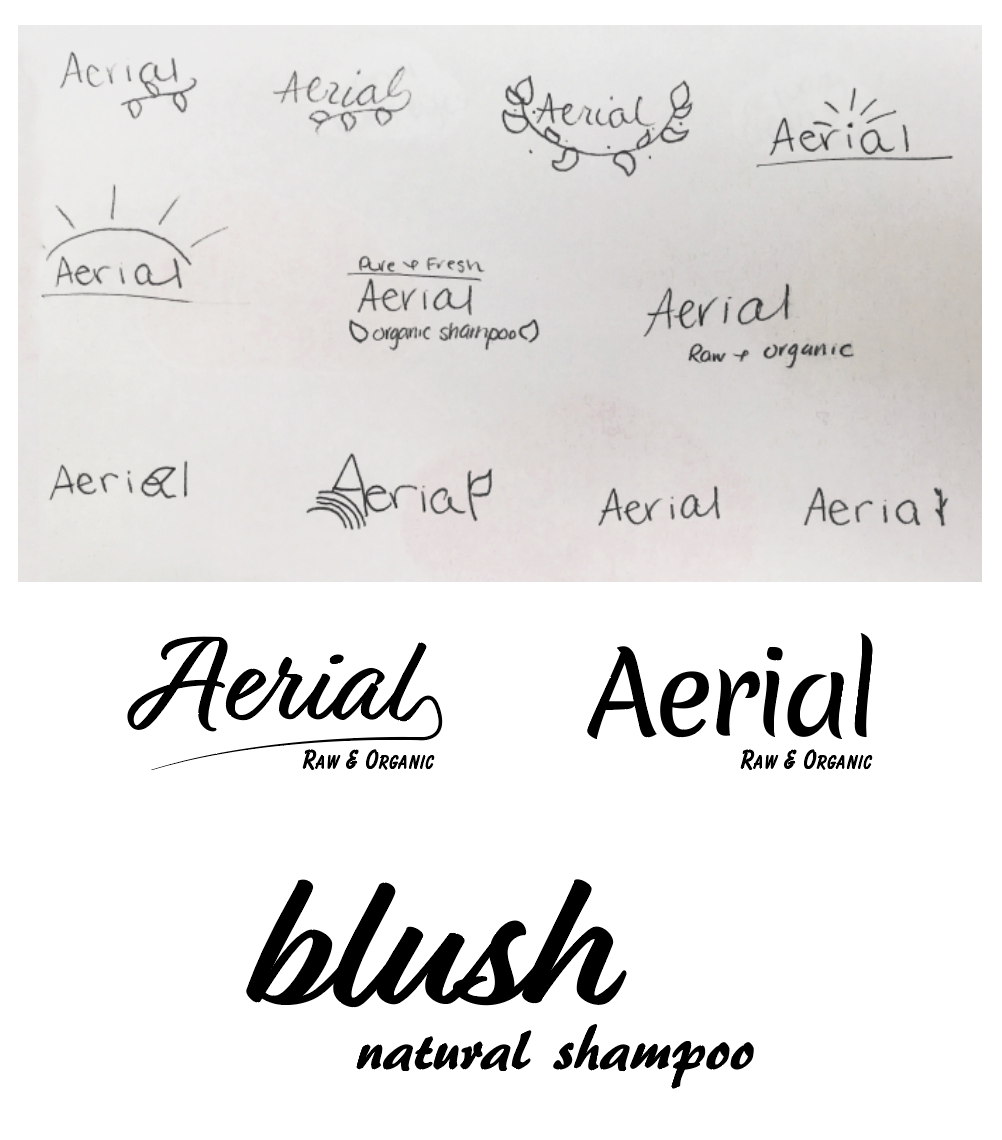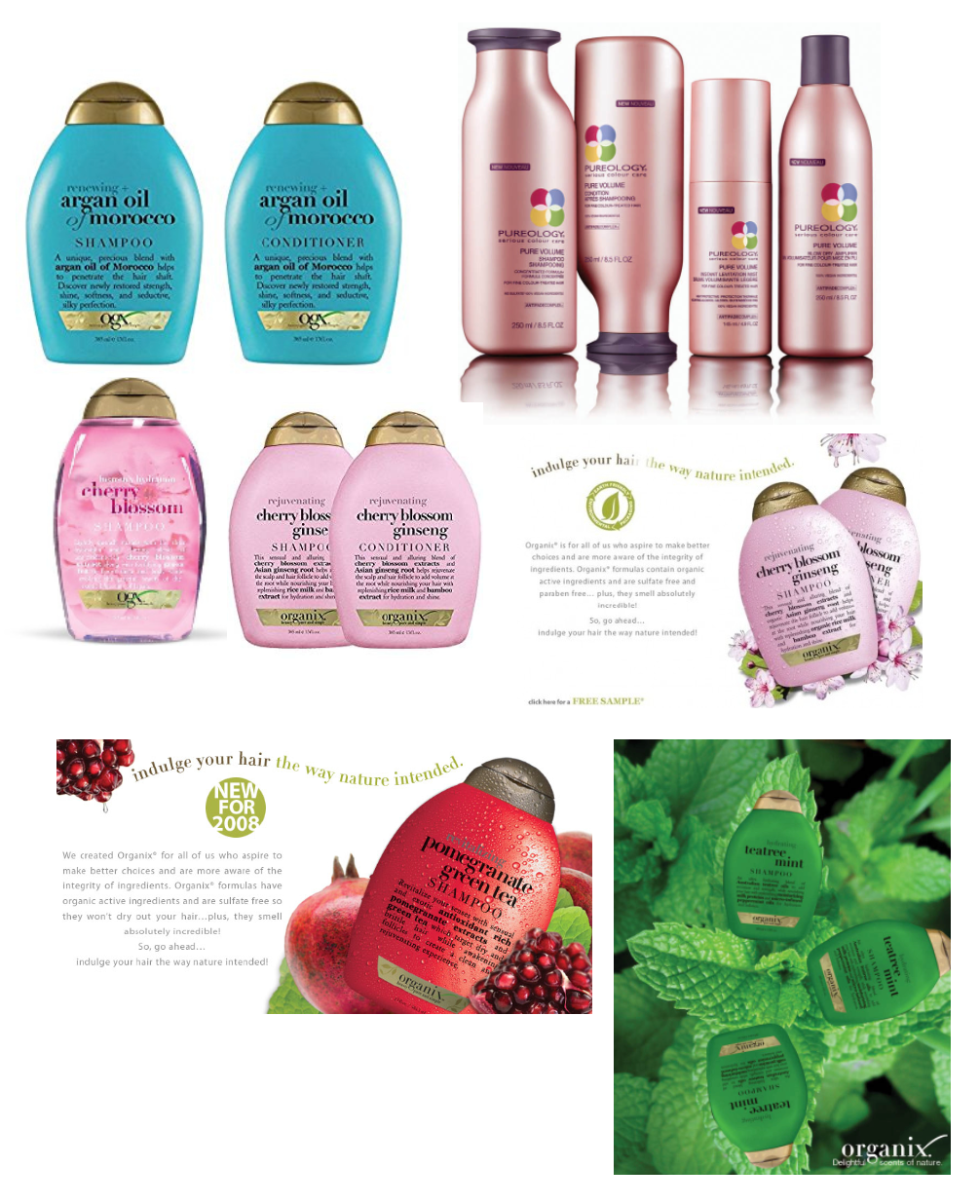 At first, the brand was name Aerial. I decided to change it because the typeface and name was too close to Aerie. I didn't want to confuse any potential customers, so I decided to change the name to Blush. Inspired by the beautiful designs of Organix, I decided to opt out of using models and focus more on the natural ingredients.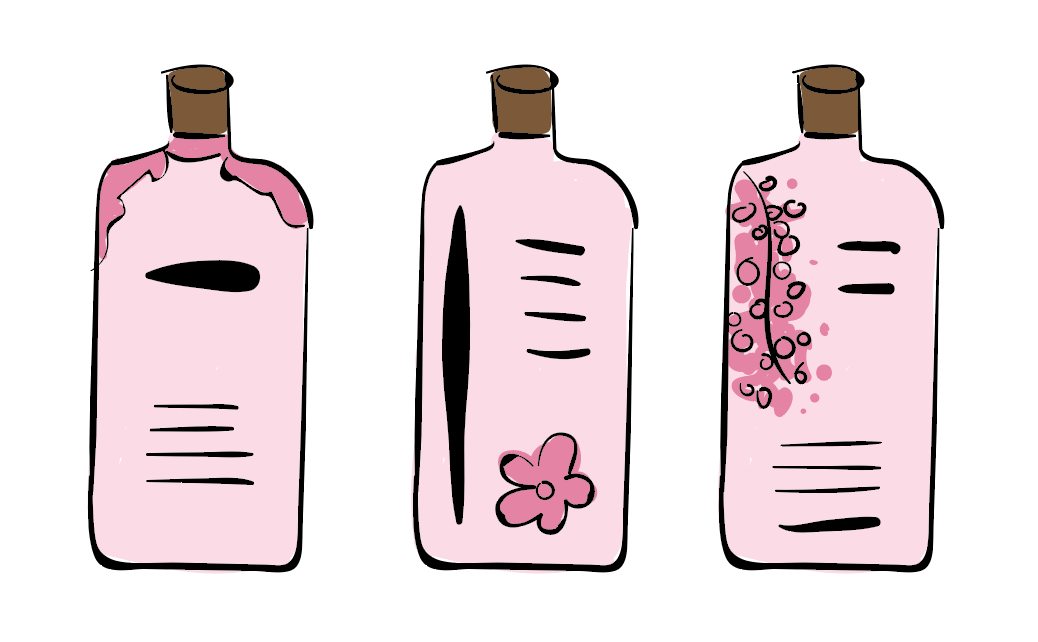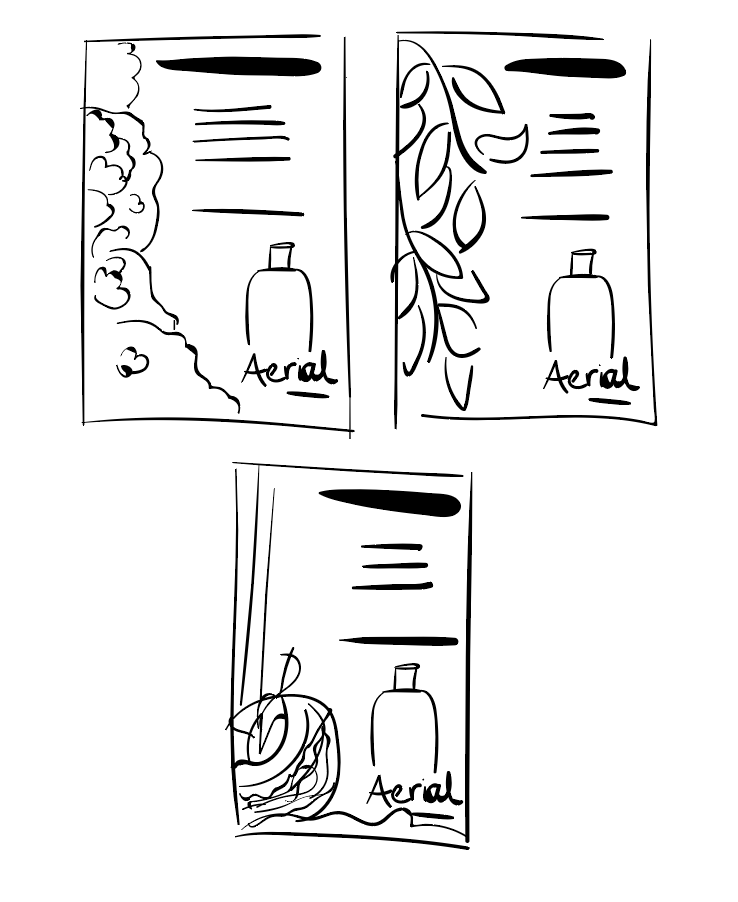 I then began sketching out different ideas for the packaging and advertisements, showing them to professors and friends periodically for critique.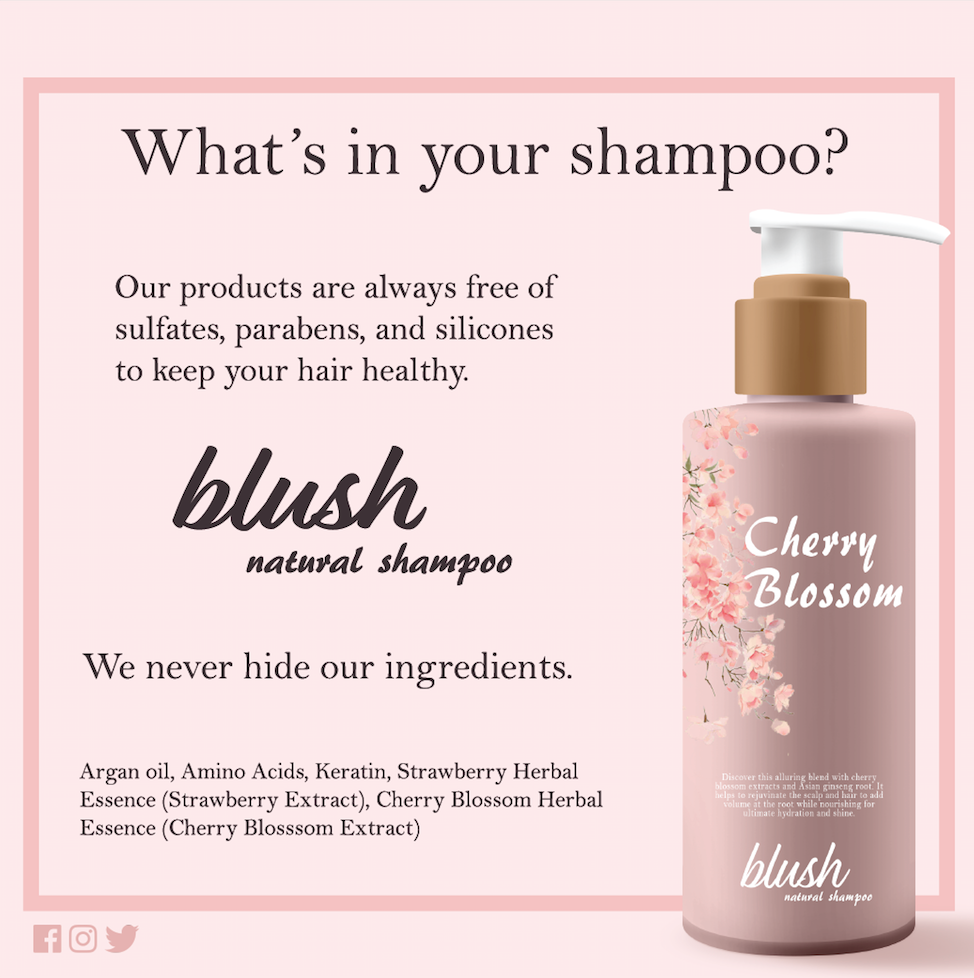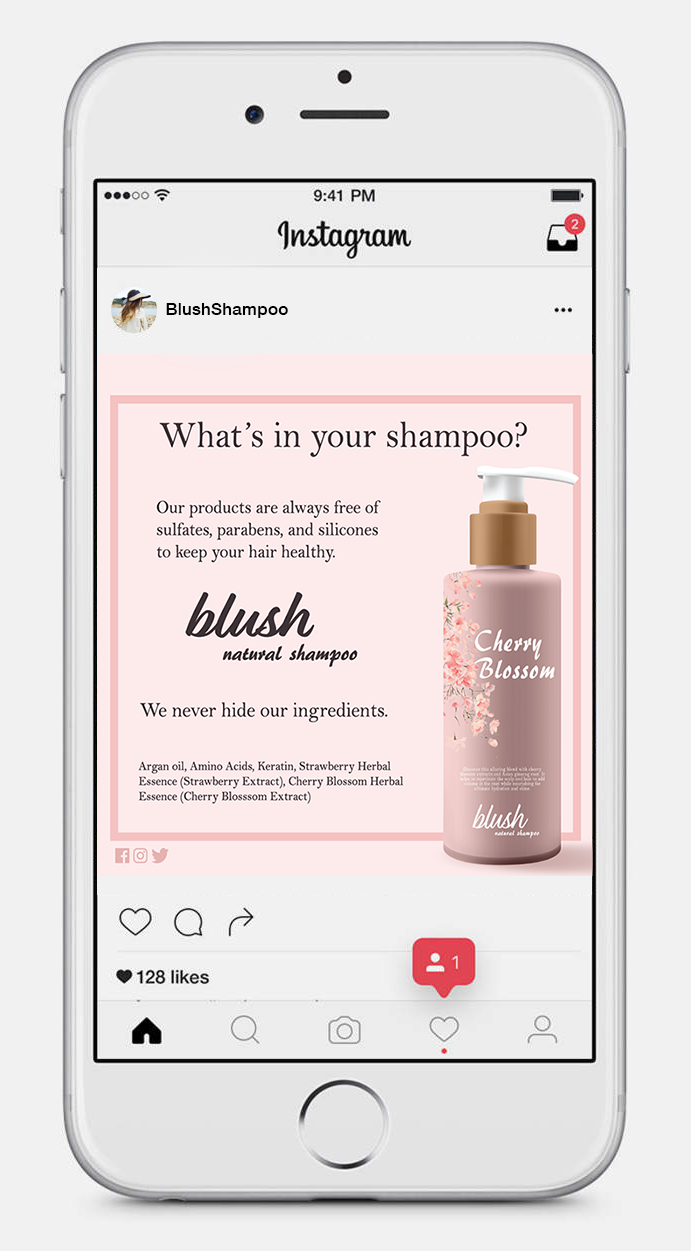 After deciding on the final design, I altered the design slightly to fit the dimensions of an Instagram advertisement and created a mockup for that as well.